Cause you looked a little thirsty when you looked at me. Follow Thought Catalog. Because green eggs and Do you remember me? Because you meet all of my koala-fications. A damn little kid with wings shot me.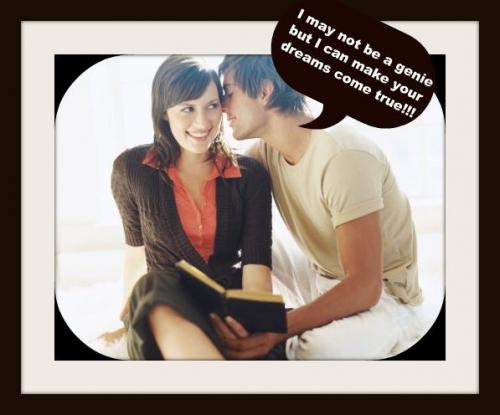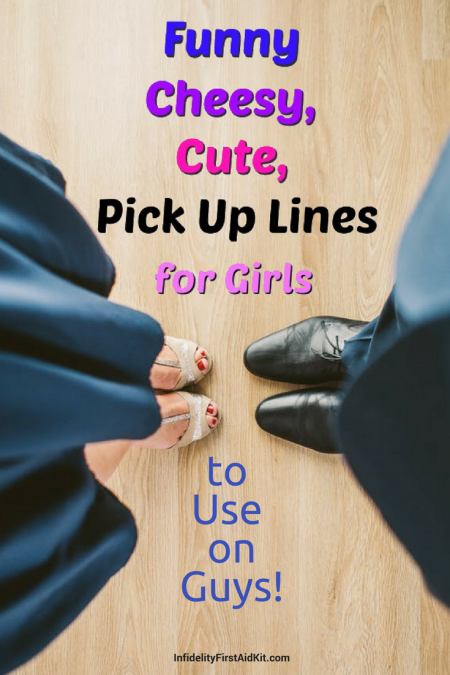 Walk up to someone and bite them anywhere Sorry, taking a bite out of crime.
Cheesy Pick Up Lines – Awkwardly funny
Are you cold? Is your name "swiffer"? You must be Jamaican, because Jamaican me crazy. Are you French because Eiffel for you. Cause ever since I met you, my life has been Rosey.